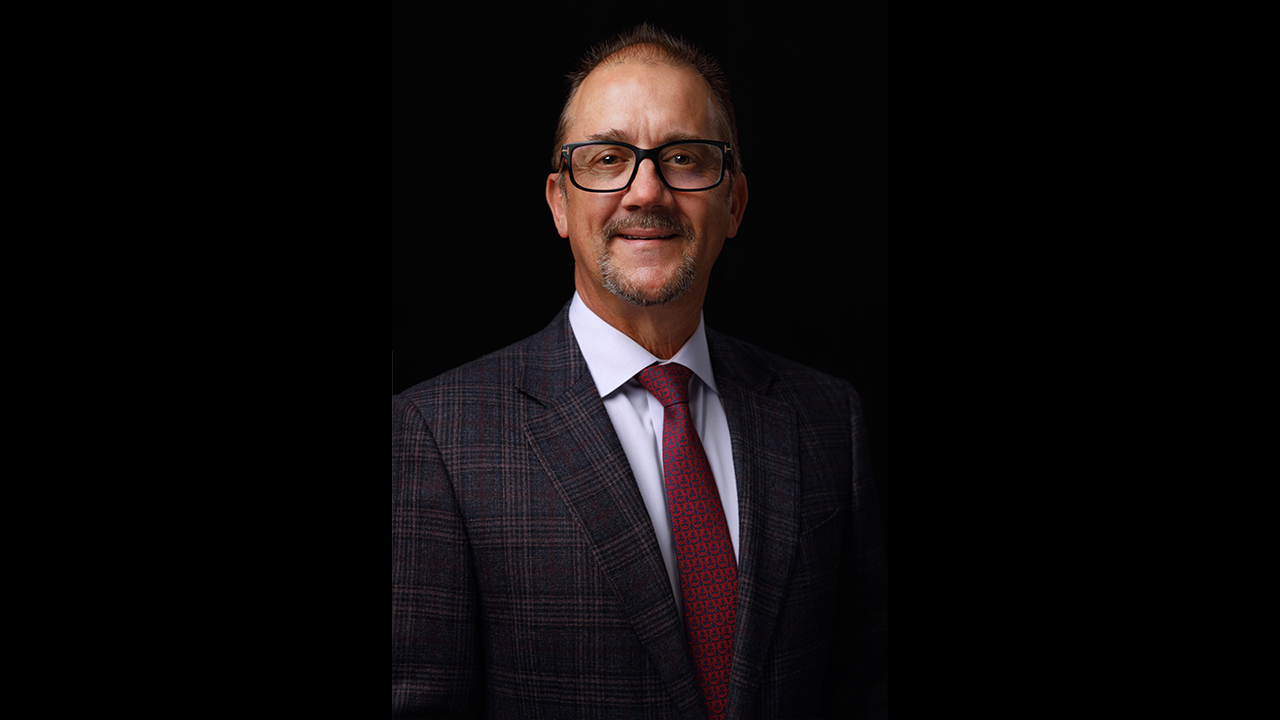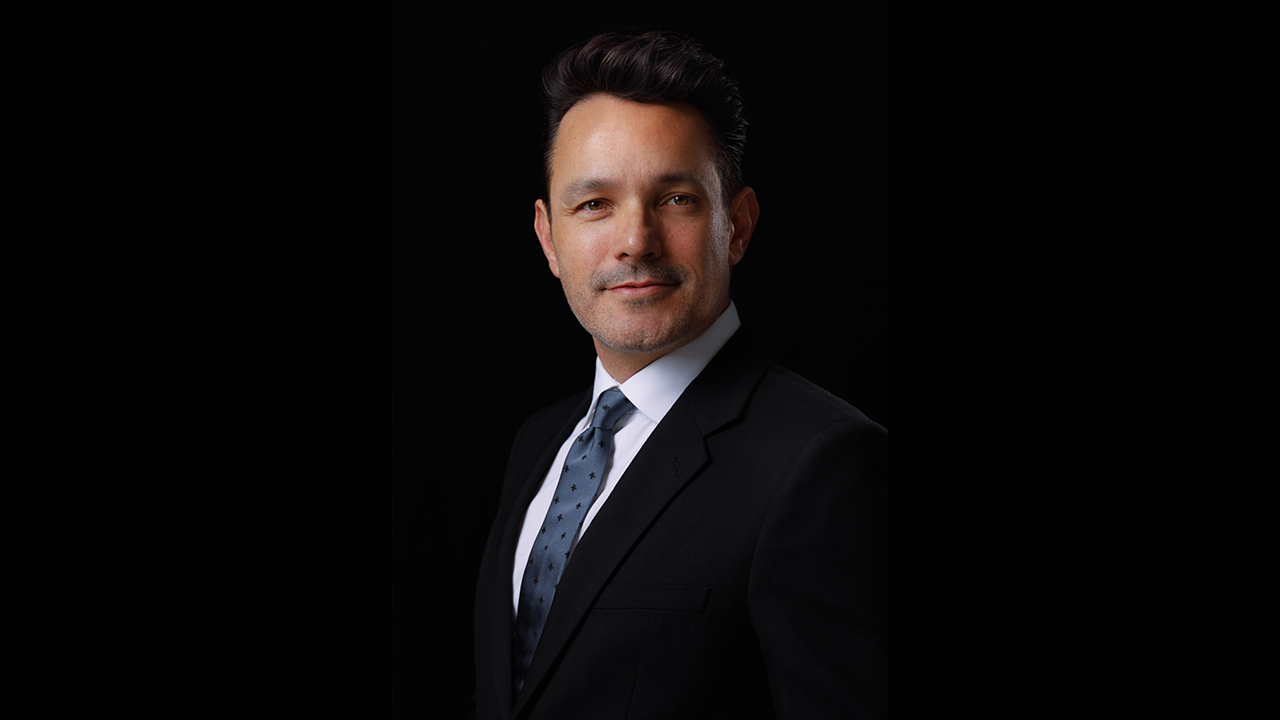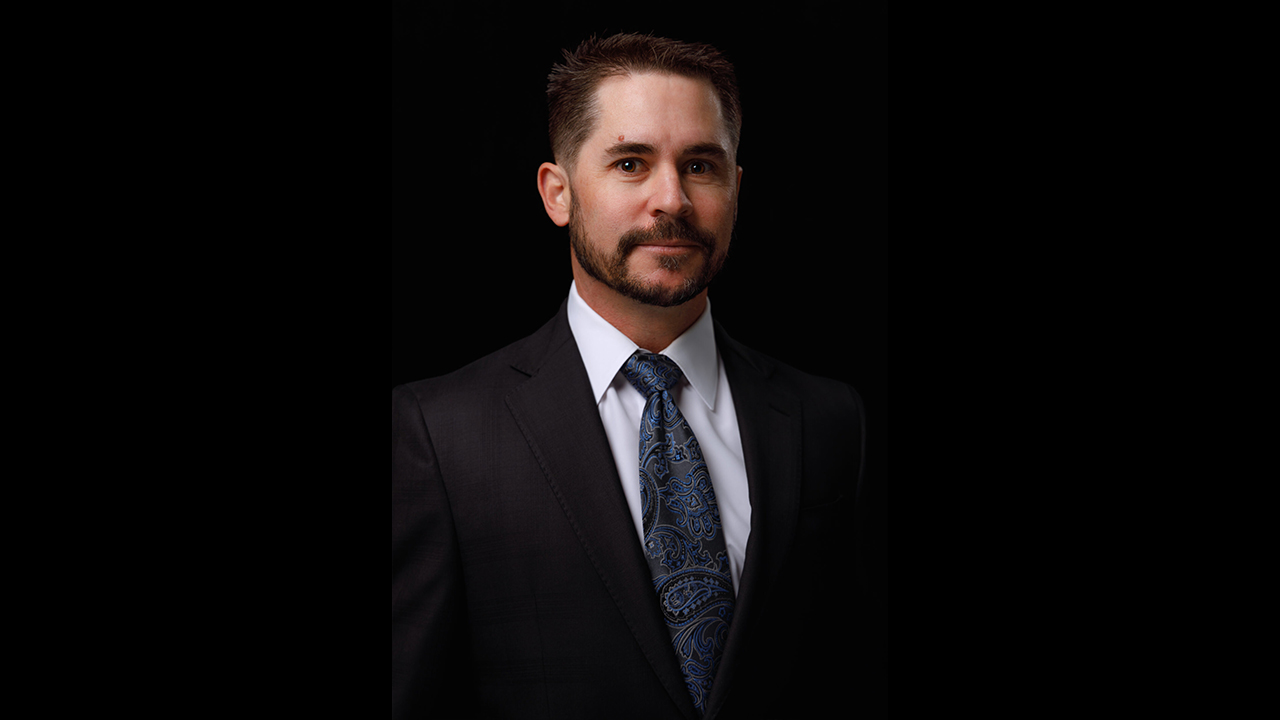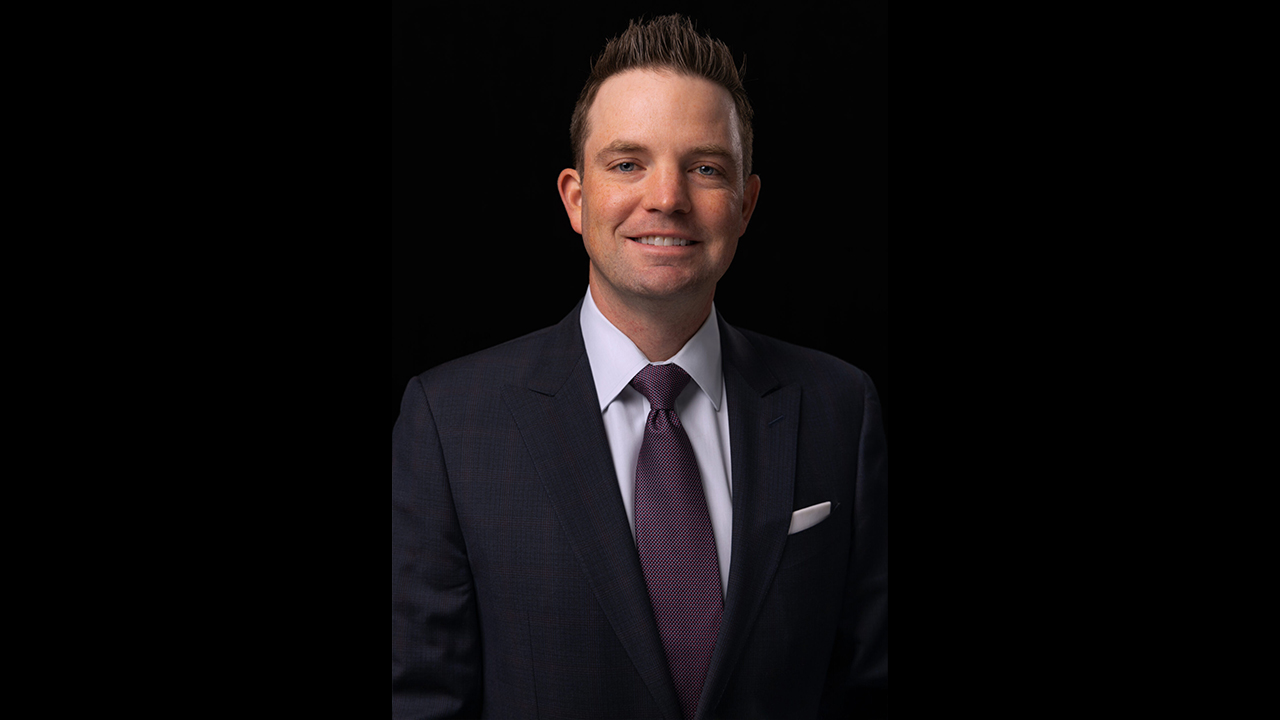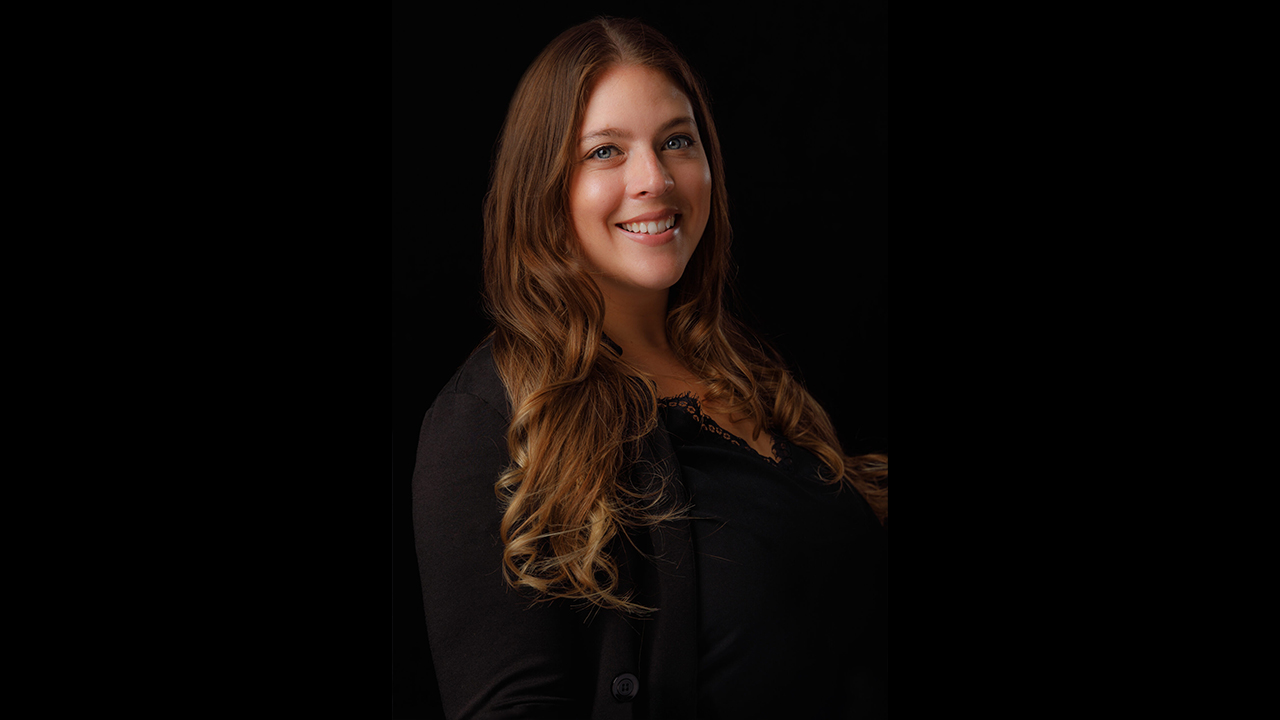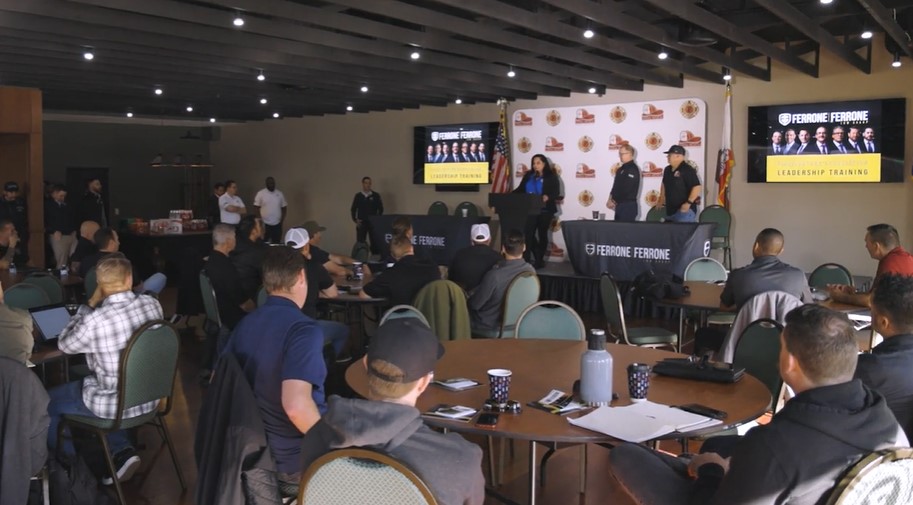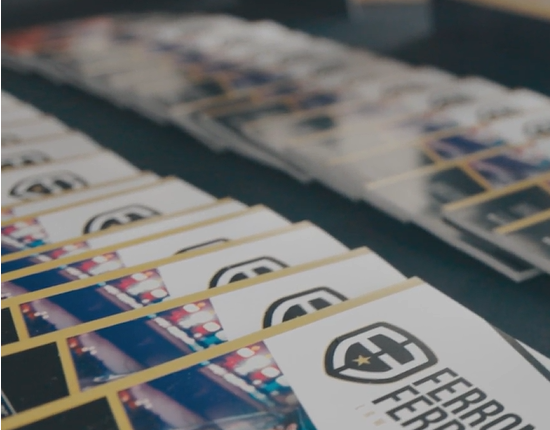 Every case starts with a person who has experienced an unfortunate disruption to their life.
Unfortunately, the complexity of the legal system often does not ease the disruption. Our primary goal is providing immediate response to your needs. We focus on you, the client as an individual, your problem, and then the legal issue that you face. This approach helps make the road to recovery easier.
In our view, the attorney-client relationship means a dedicated commitment to your best interest with loyalty, integrity, sincerity and professional service. The relationship is more than a financial arrangement. It is a genuine symbiotic connection that makes us a lawyer, counselor and friend.
Our standards require impeccable attention to detail, thorough investigation, creative execution, and calculated diplomacy. We are expert technicians in the tactics of law and negotiation. We seek to create an outcome that serves the best interests of our clients.
To be an exemplary practitioner of law, we believe that a lawyer must not only adhere to the ethical standards and the rule of law, but also innovate beyond the norm, consistently raising the bar to higher standards for service and results. This is what we do.
Ferrone Law Group is dedicated to serving you with the respect and commitment you deserve.